Escape the busy city this weekend and get out and explore nature. Perth is full of scenic spots, here are the very best.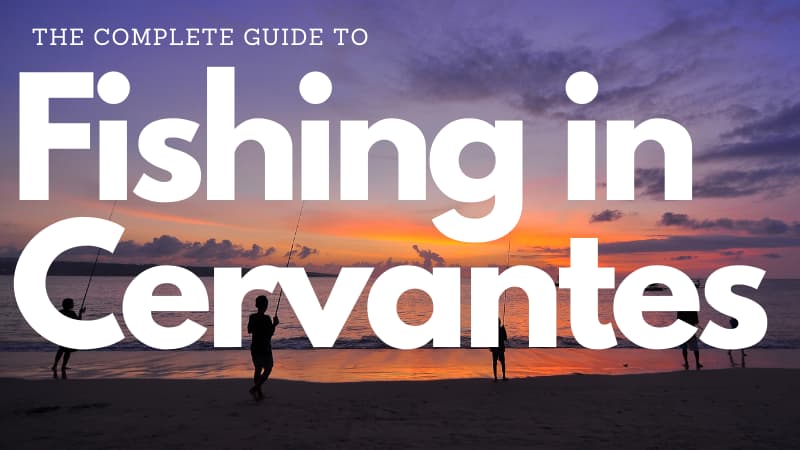 Take a break this weekend by going fishing in Cervantes. Here's everything you need to know from the best spots to bait shops.
Keen to explore nature this weekend? The Bells Rapids hike is one of the best bush walks in Perth! It's the perfect Sunday morning activity.